WHO WE ARE!
In 1928, 23-year-old Joseph Schreter immigrated to Montreal, Canada from Romania in the hope of a new life. After a year of going door to door, he opened a store on rue St-Dominique; the apartment upstairs accommodates the family. Following a few moves, he established the store at the corner of St-Laurent and de Montigny (now de Maisonneuve), where the business will continue to grow.

In 1948, Josephs's cousin, Irving Schreter, arrived in Canada and began working in the store. Over the next year, Imre, Josephs's brother, and Barry (Dov) Kratz, another cousin, joined the team. In 1958 Joseph sold the business to Irving, Imre and Dov to pursue other business interests.

In 1953, the J. Schreter company was incorporated. At the end of 1955, a major fire destroyed the store. The owners move the store to 4358, boulevard St-Laurent, corner Marie-Anne where it is still located today. Following Imre's death in the 1960s and after Dov retired in 1980, Irving continued to run the business with his two sons, Steve and Joey, both of whom worked in the family business during their studies. . Joey joined the company full time in 1976 and Steve in 1981. When Joseph opened the store, his philosophy was very simple: to ensure that the customer gets the best value for their money and that they leave satisfied. of his purchases. And that philosophy has continued to this day. Thus the "worry-free money-back guarantee" has become the adage of the store.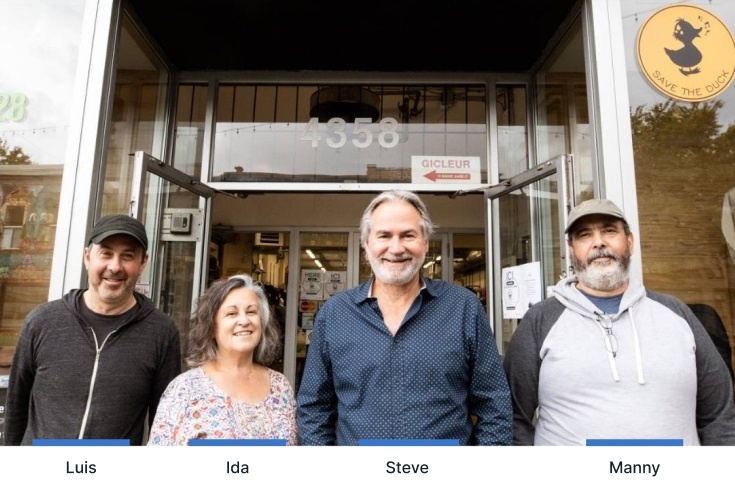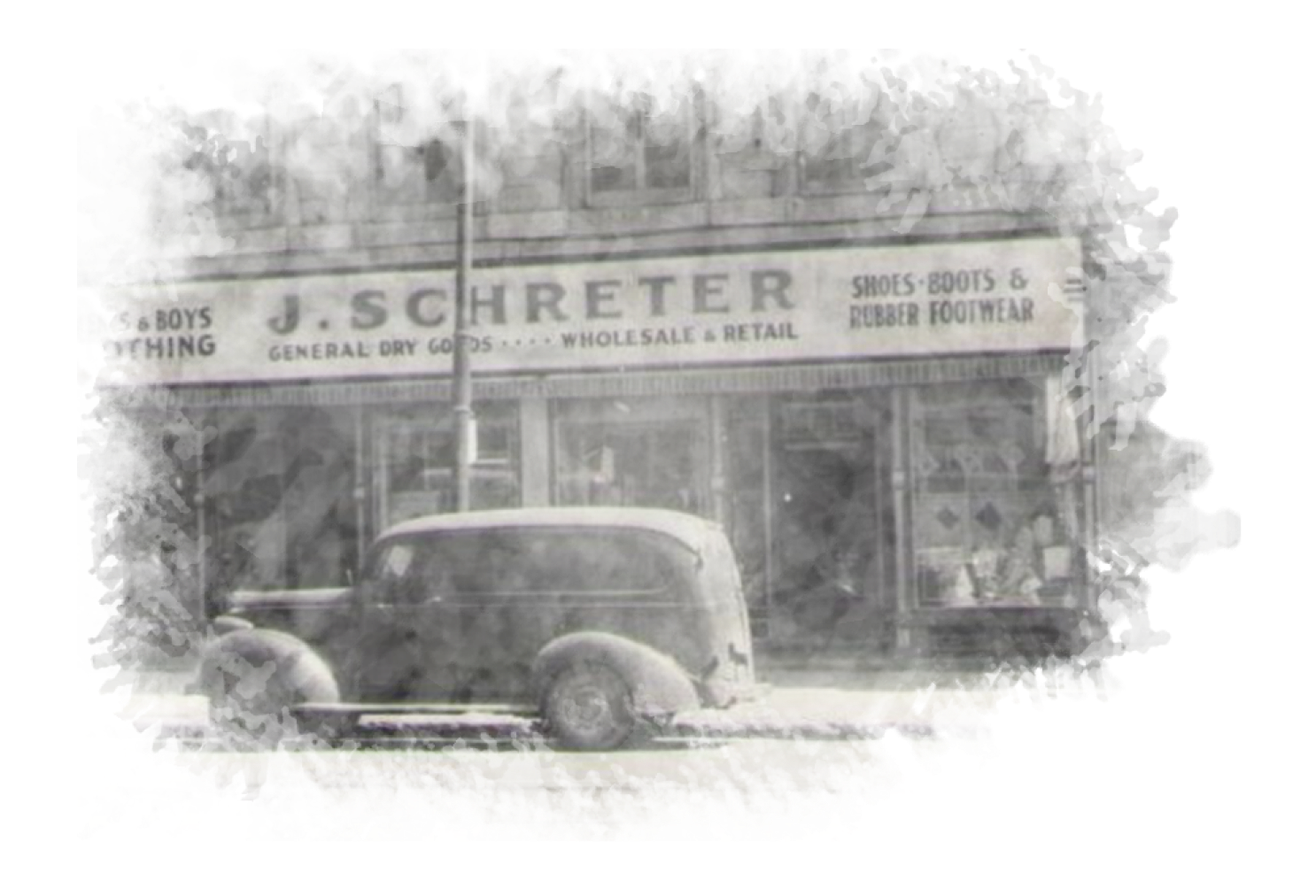 Over the years, the company's main line of business has been wholesaling, that is, selling to smaller traders and hawkers. The company has historically sold its products at retail, but this was only a small percentage of sales. For a long time, the customer can enjoy the wholesale price every day. As the popularity of wholesale declined, the company refocused on retail while continuing to offer its products at wholesale prices. In the early 1980s, the company launched its first advertising campaign on radio and in newspapers.

On January 18, 1997, the newly expanded store opened. The walls of two adjacent stores were knocked down to increase the floor space by approximately 6,000 square feet, bringing the total area of the store to nearly 10,000 square feet. This is the opportunity to better display the merchandise and offer a greater selection of clothing for women and boys. The rows are now wider and the merchandise is presented in a more user-friendly way. Thank you for your interest in our company history. To learn more, please write to us at the following address : [email protected].
Your cart
You cart is currently empty
By using our website, you agree to the use of cookies. These cookies help us understand how customers arrive at and use our site and help us make improvements.
Hide this message
More on cookies »