Call to check availability / 514-845-4231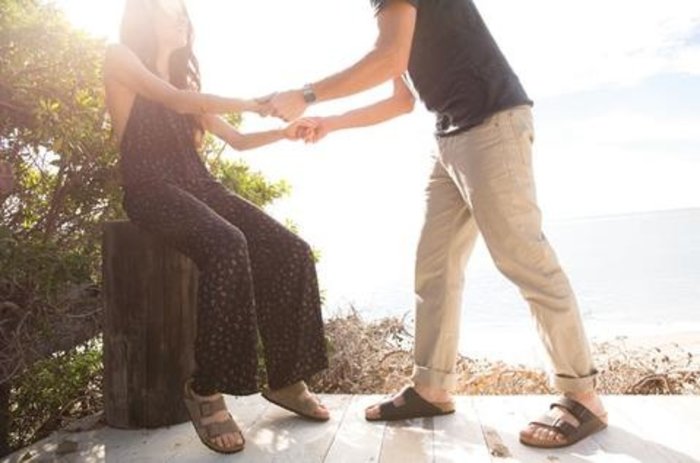 Schreters has been at the corner of Marie-Anne and St-Laurent Boulevard ( The Main ) for 90-years. We still feel like up-starts when it comes to Birkenstocks. Founded in 1774 they have been making shoes since before the United States had states!
we proudly stock both the classics and the contemporary Birkenstocks, shoes for the beach, the campus, the weekend, or even the busiest restaurant kitchen. They aren't just the "Most Animal-Friendly Shoe Company," they're at the leading edge of what a company can be. 

Birkenstocks are only available in-sore but we'll happily find and reserve your next pair and you can stop by for in-store or curbside pickup. If it's more convenient we have fast reliable delivery and Steve will even put a handwritten note in the box. :)

Call 514-845-4231 and let's get you some Birks! 
Styles available: 
Men's:
Call 514-845-4231 for sizing and availability. 
Women's: 
Call 514-845-4231 for sizing and availability.